Tesla
Reproduktorové kabely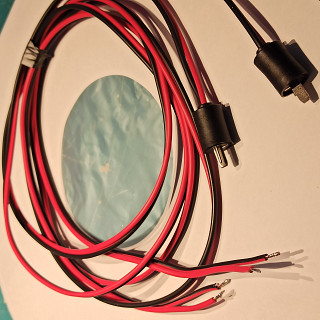 Info
Description
Speaker cables for connecting the Tesla amplifier to the speakers. It can also be used for other types of amplifiers with this connector DIN 2 pin.
2pin screw connector on one side of the cable
Only a loose cable at the other end
Two pieces for connecting the left and right speakers
Length 1.5 meters each cable.