Delivery and payment


DELIVERY BEFORE CHRISTMAS  to  CZ+SK
 We will deliver the goods on order by Christmas for paid orders until 3.12.2023.
Goods in stock in the shop or external warehouses should be ordered by 14.12.2023.
Other destinations on request!
We carefully pack our shipments in special gramophone cartons, which are handmade for us by a sheltered workshop in North Bohemia.
Each gramophone box comes with a FREE outer plastic sleeve!
We ship every working day
Free shipping for orders over 1.500.-CZK to Czech Republic and SK.
Online payments - for eshop orders with GOPAY payment gateway for free. Choice of card, fast and manual bank transfer , Apay,Gpay, Bitcoi
How do I pay by payment gateway?
Personal collection at our shop free of charge. We only accept cash and QR codes /domestic banks only /at the store. WE DO NOT ACCEPT CREDIT CARDS !!!
Cash on delivery is only possible when shipping by PPL!!!
| | | |
| --- | --- | --- |
| Payment methods |   |   |
| Payment on delivery | Via PPL courier service Czechia  only ! | 50 CZK |
| Online payment | Worldwide -  Visa, Mastercard | Free |
| Personal pick-up | Cash only - Shop Praha | Free |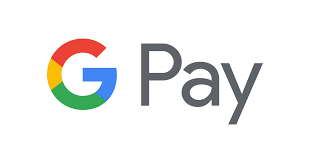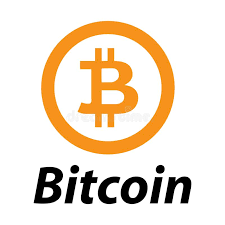 Česká republika 1D
Personal Pick-up

0 Czk

PPL courier Czech republic

130 Czk

Zásilkovna Czech republic

75 Czk

PPL Smart Pickup point

69 Czk
Slovenská republika 3D
PPL courier Slovakia

250 Czk

Zásilkovna Slovakia

120 Czk

PPL SMART Pickup Point SK

65 Czk
Portugal 4D
Spain 4D
France 3D
Italy 4D
Slovenia 3D
Austria 2D
Croatia 3D
Germany 0D
Delivery to the address

205 Czk

DHL Pickup Point

380 Czk
Luxembourg 3D
Belgium 3D
Netherlands 3D
Ireland 0D
Denmark 3D
Finland 3D
Estonia 0D
Latvia 3D
Lithuania 3D
Poland 7D
Delivery to the address

135 Czk

DHL Pickup Point

380 Czk
Romania 3D
Bulgaria 0D
Greece 4D
Hungary 2D
Japan 0D
National Post Economy Registered

1 100 Czk
United States 5D
National Post Economy Registered

740 Czk

Fedex Economy

1 240 Czk
Australia 0D
National Post Economy Registered

780 Czk
China 0D
National Post Economy Registered

800 Czk
Korea, South 0D
National Post Economy Registered

780 Czk
Canada 0D
National Post Economy Registered

740 Czk
Sweden 3D
Turkey 5D
Ukraine 5D
Switzerland 3D